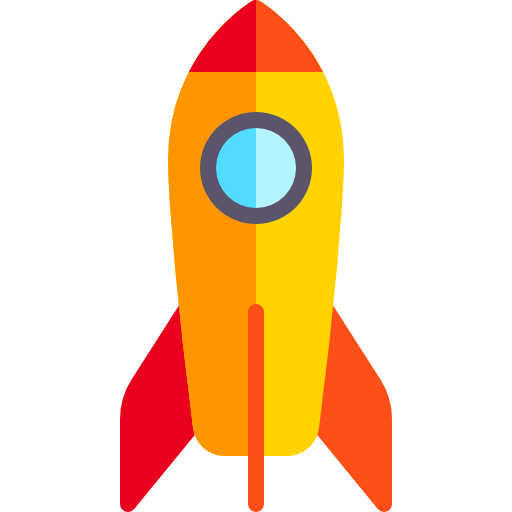 Self Registration
Self Restered is added
google captcha is applied.
mobile number field is added on registraton form
New Features
Added ability to send USSD requests using API and web panel. This feature requires a device with Android 8.0 or above.
Settings page has been revamped to make it easier to use.
Added option in the API to search for messages using device ID and sim slot.
Added ability to move contacts from one contacts list to another.
Added ability to reply to Sent or Delivered messages from messages page.
simcardsms
gdghdgd
jghjg
gjhhj
gfjgj
gjg